Switches for sale


Switches For Sale
Our inventory always changes. inquire with your needs. we usually have 1964 oe lincoln , 1965-1967 oe lincoln, all T Bird styles 1964-1966, restored and NOS
Original style 64-66 T-Bird Upper Panel Switch. Beautifully restored switch with new aluminum adjustment blocks, new stainless steel center, new contact roller springs, new center torsion spring, all new hardware, painted and taped as original, all preset ready to install. Price $625.00 . Plus core.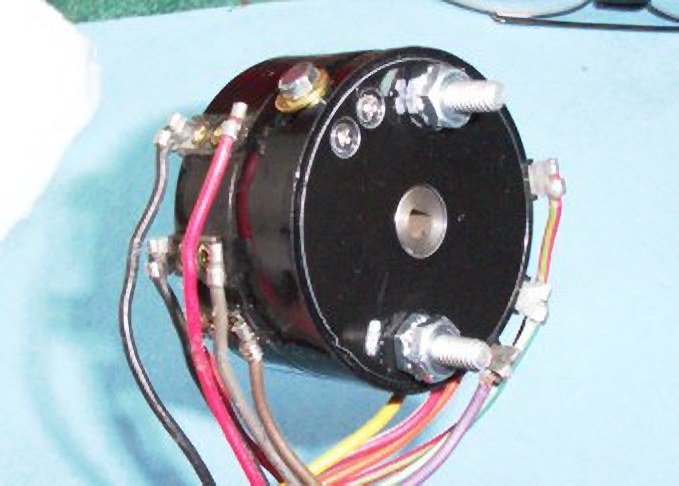 Beautifully restored Lincoln switch, includes all the updated parts, all wiring intact and uncut. $750.00 plus core.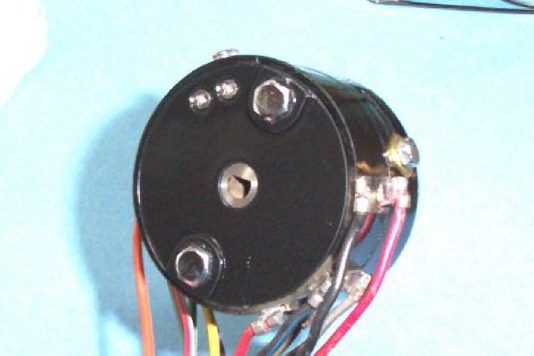 New Old Stock Lincoln Switch. A flawless original as Brand new. $445.00 Worth over $500.00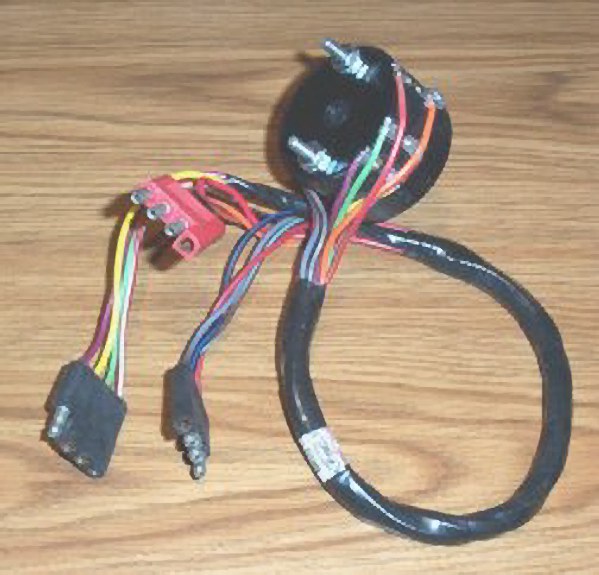 EXCELLENT ORIGINAL SWITCH
A thunderbird upper back panel limit switch in excellent original condition. This switch was manufactured using a combination tiger(gray & black) color plastic. Very rare & unusual. This switch has been updated with our "Stainless Steel Spindle. Price $825.00 plus core.