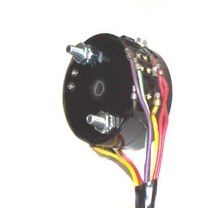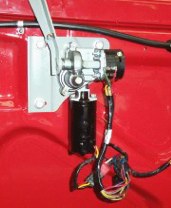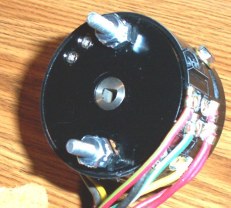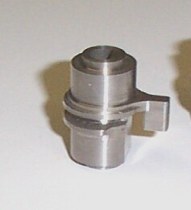 Welcome to Certified Rebuilders, LLC
The only source "World Wide" for the restoration of
Thunderbird & Lincoln Upper Back Panel Limit Switch
restored utilizing the finest twenty-first century quality new replacement parts
All of our new replacement parts are manufactured in the USA.
We are a restorer/rebuilder of the "Upper Back Panel Limit Switch" found on 1964-1966 Thunderbird convertibles and 1964-1967 Lincoln CONTINENTAL CONVERTIBLES. We can restore, rebuild, repair, and service your switch.
Purchase
one from our stock already restored or send us yours for the finest restoration. From complete switch restorations achieving better than new appearance and functionality to basic service and repair. Certified Rebuilders can satisy your switch needs.
By sourcing out machine technology manufacturers, utilizing state of the art equipment, we have reproduced the necessary parts to rebuild most inherent switch problems such as rounded out "D" shaped center holes in the center spindle, irreparable plastic center spindles, broken end caps, broken end cap adjustment mounts, broken plastic center legs, worn out torsion springs, worn out coil springs, worn out contact rollers, and irreparable parts.
The finished product is considered to be in "better than new" condition. We utilize new parts not used parts in our restoration process.
Now available
exclusive from Certified Rebuilders, llc
Brand New
CNC designed complete stainless steel center spindle
to replace irreparable plastic centers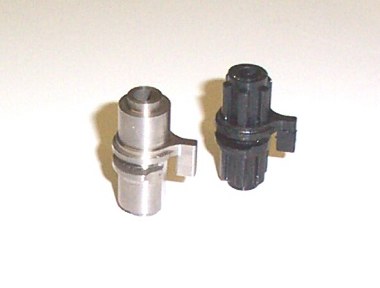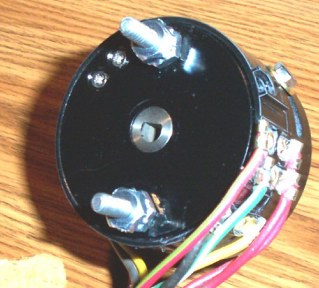 These spindles are beautiful and will out last your car. These CNC designed units have already received high reviews from Thunderbird retailers across the US. If your old plastic center spindle is destroyed, this will save the day. Most customers are now requesting their switch have the new stainless steel spindles installed regardless of the condition of their old plastic spindle.
Certified Rebuilders
41 Long Rd
Freehold, NJ 07728
Owner: Barry Tatelbaum
email: info@certifiedrebuilders.com
732-780-7531 (land)
732-598-0532 (Cell)